This event has no salaried staff. The following individuals volunteer or receive nominal stipends to make it happen.
Meet the Big Big Big Idea Squad
(That's our version of a Steering Committee.) In alphabetical order:
Gaia Cascio
Elske Free
Elsa Rivera
Rachael Short
Kara Stout
Lynette Tolentino
Magnus Toren
The 2017 Cast
President/Executive Director
Elsa Rivera
Vice President/Creative Director

Lynette Tolentino
Treasurer/Director of Finances
Magnus Toren
Decor Director
Elske Free
House Manager
Kara Stout
Sponsor Manager
Rachael Short
Technical Production Manager & Emcee
Magnus Toren
Communications
Rachael Short
Magnus Toren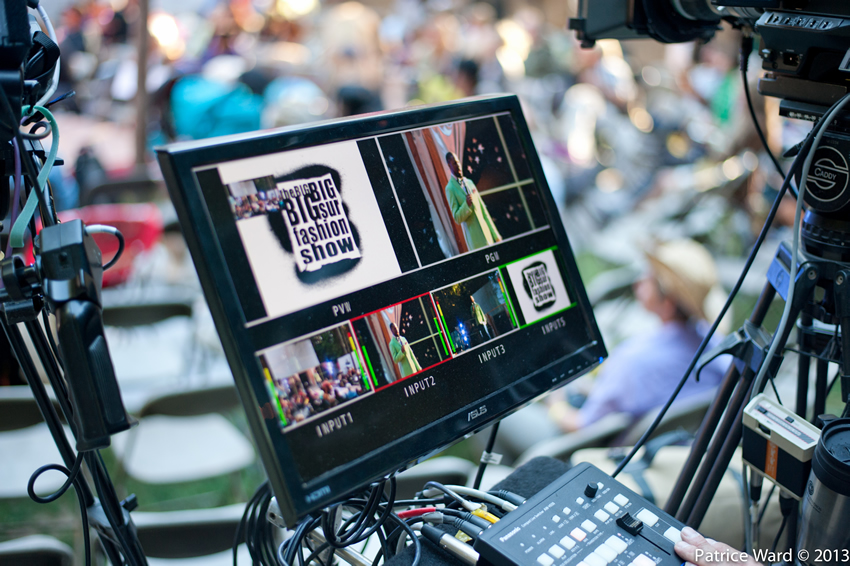 And you!